Greetings!
This is a short note to let you know Future Medicine Now has moved. Yes, again.
If you'd like more 'interesting' details, you may wish to visit my
blog on the subject
. Otherwise the technical details are below.
We now inhabit a suite at
2202 Menaul Boulevard NE
in Albuquerque. Yes, we've downsized — happily. Ironically, this office feels more like home than any other.
Ours is the southernmost suite in a building on the south side of Menaul.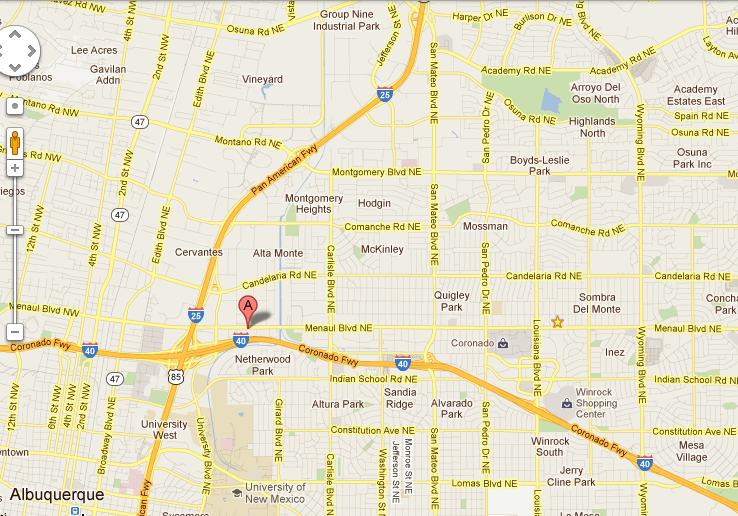 ---
As you can see from the map, the new location could aptly be described as a crossroads. And it is. Our hours are by appointment, but casual visits are invited. Don't wait for a grand opening invitation. Just call ahead to make sure we're here.
A traffic island prevents left hand turns into the parking lot from westbound lanes. Traffic on Menaul is far less intimidating than it was at our old location, so passing the building and making a u-turn at the Range Cafe is not a big deal for the intrepid. Approaching from the East Mountains, as I do, it's easiest to take the freeway to University, take two quick rights to head eastbound on Menaul, and we're on the right, just past the Range and the Rodeway Inn.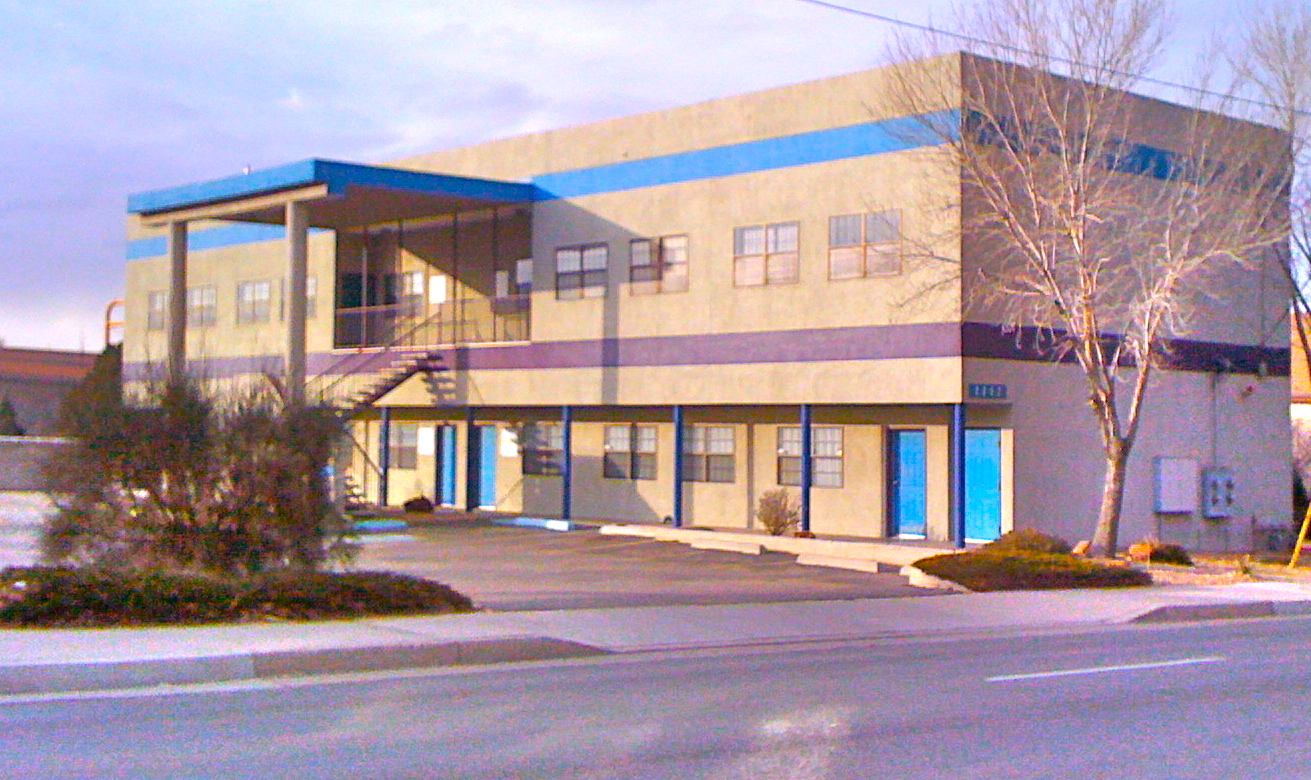 Morning
---
Our practice of Oriental medicine continues to refine itself, and this new location is providing a surprisingly nurturing home for that evolution. We trust you're enjoying this pivotal year for so many aspects of everyone's lives!
Much Love,
Larry & Sue
PS Oh, God, I forgot. My hair is… different. Don't have a photo yet, but don't expect me to look like this.